Learn more about Dream on Purpose!
Our signature event Cupcakes and Conversations, hosted once a quarter, gives young girls a structured Read More...
Join Dream on Purpose for our 7th annual dinner "Dine with DOP" rescheduled for February Read More...
Dream on Purpose, Inc. believes in collective work. Therefore, one can join and assist the Read More...
Dream On Purpose, Inc. is an empowerment movement specifically designed for young girls.
What Are We About? DOP organizes forums for mentorship, incorporates discussions about safe and healthy choices, serves as a conduit for higher education and scholarship opportunities, strengthens parent-daughter relationship by facilitating open dialogue and forms alliances with like-minded organizations.
What Is Our Mission? Dream on Purpose empowers every young girl to actualize their dreams by connecting them with local resources through interactive workshops and promoting positive socialization through structured forums.
Who Do We Serve? We serve girls 18 years of age and younger.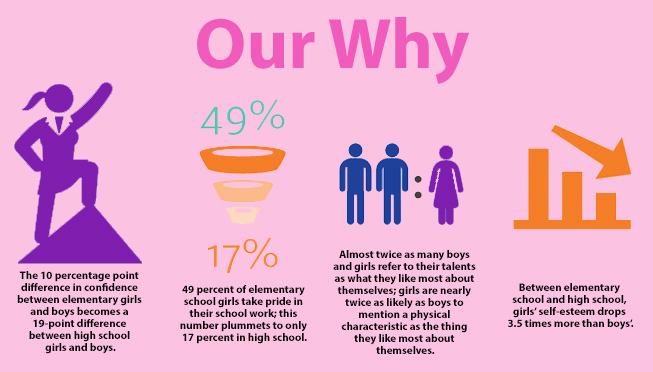 Where Are We Located? Dream on Purpose, Inc. is headquartered in Gainesville, Florida. However, we hope to host events all throughout the United States.
What Is Our Signature Event? Hosted once a quarter, Cupcakes and Conversations gives young girls a structured voice, a collective forum for positive dialogue and an opportunity to engage in a multi-tiered system of resources – just for them.
Scroll Up